next generation GNSS technology
Our precise GNSS antennas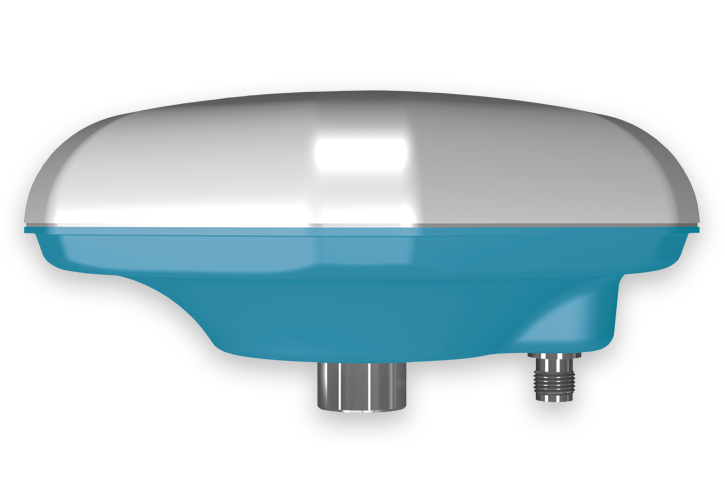 Typical applications for this mobile antenna are surveying, installations on vehicles and wherever only short cable lengths (typically under 10m) are required.
Like all 3G+C series antennas, it receives all frequencies from all satellite navigation systems.
The 3G+C mobile is the standard antenna for all dynamic or mobile, high precision, GNSS applications.
Order number: navX-007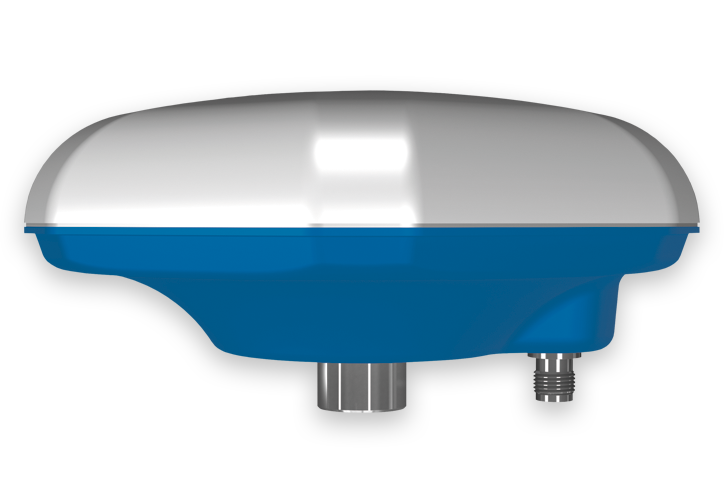 The 3G+C maritime is designed for use on all types of maritime vehicles. A gain of 42 dB enables the customer to use (low loss) RF cables with a length of up to 60 m, and still have excellent quality RF signals at the GNSS receiver. Neither storms, cold, heat or salt water will have an effect on this antenna.
Many years of testing under the most extreme conditions have proven that this antenna will work flawlessly for more than a decade.
Order number: navX-027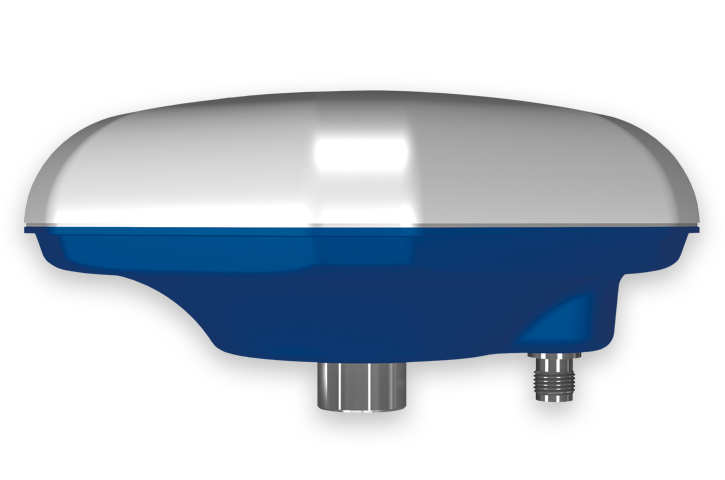 The 3G+C reference is designed for use in network applications, i.e. to be installed at fixed sites for many years. Its gain of 48dB enables using (low loss) RF cables with a length of up to 100 m without needing additional amplification.
When selecting the electronic com-
ponents, we especially paid attention to durability, which allows us to provide a 5-year warranty when it is used as a reference station antenna.
Order number: navX-037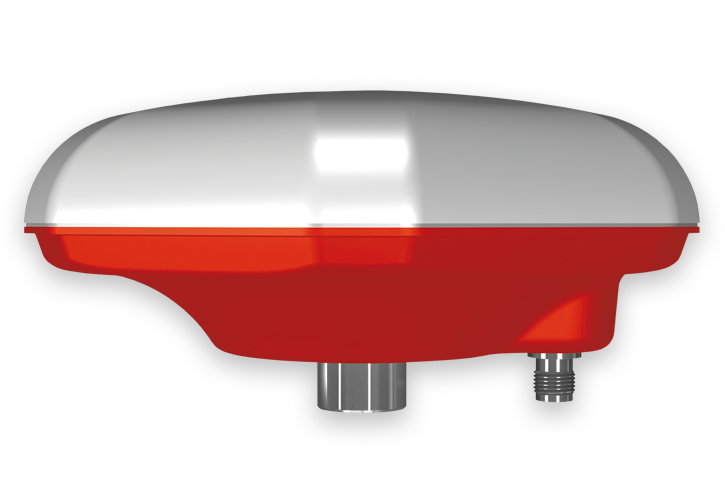 This antenna is designed and built for machine control applications. Due to its design, using all surface-mounted parts, it is virtually insensitive to vibration and strong acceleration.
The housing is 100% watertight and dust-proof. This antenna can be used in the toughest environments and on the heaviest machines.
Order number: navX-047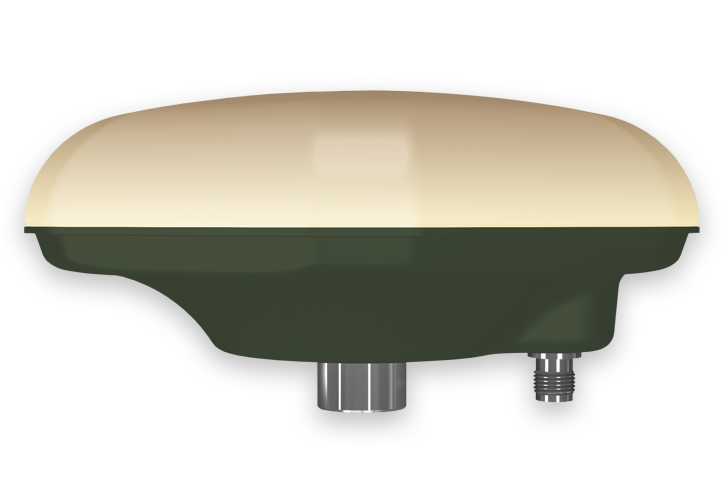 The 3G+C defense is built for military applications. This antenna has successfully passed all pertinent requirements of MIL-STD 810g.
The use of expensive RF filters, with sharp roll-offs, as part of the LNA, makes this antenna less sensitive to jamming and interference.
Order number: navX-077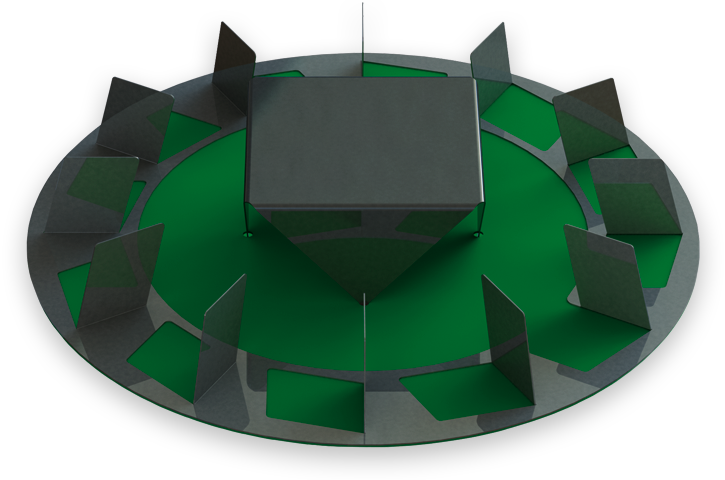 We provide an OEM version of our 3G+C series, i.e. the antenna element without its housing.
It includes an LNA (low-noise amplifier) with a gain of 29dB. This antenna is offered to customers who want to build their own GNSS system.
Order number: navX-003
With the shock absorber, our antennas from the 3G+C series easily withstand a fall from 10m onto concrete without being damaged. Depending on your taste, the shock absorber can be supplied in black or green.